My Child is Missing
Resources for Parents, Families and Guardians
If Your Child Runs Away or Goes Missing:
Immediately contact your local law enforcement agency to file a missing persons  report. 

There is no mandatory waiting period.

Then contact the Polly Klaas Foundation.
This is your time of greatest need. We can provide concrete help:
Professional caseworkers with over 40 years collective experience counsel you on ways to search for your child.

Create a personalized missing child poster for your child.

Post your child's photo and poster on our website.

Work directly with the police handling your child's case.

Help you work with your community, law enforcement and the media.

Alert the Polly Klaas Rapid Response Team consisting of thousands of volunteers across the country.
Talk to a live person: 800-587-4357
We've been helping parents find their children since 1993.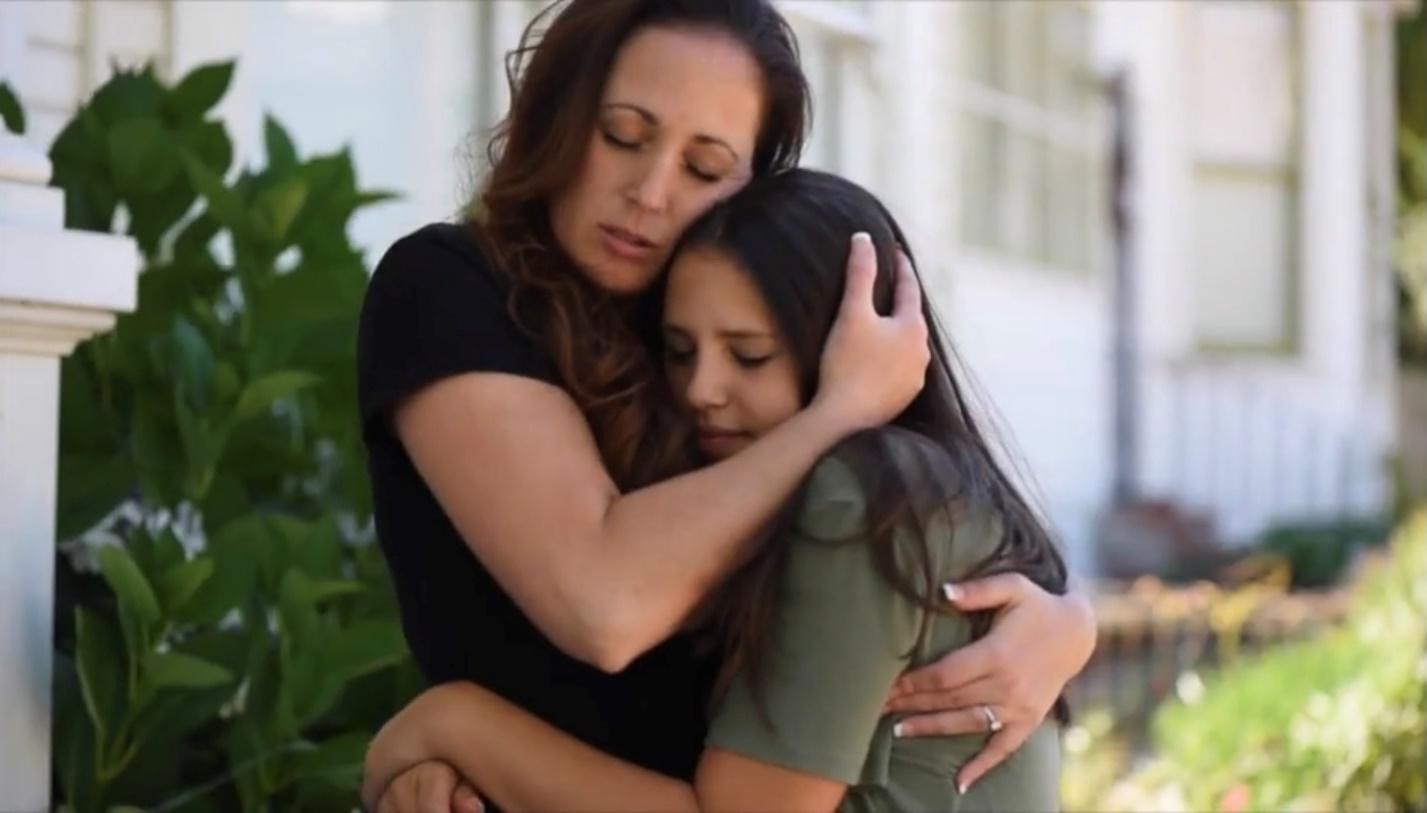 Additional Resources to Help with Your Search: