Rapid Response Volunteer Teams
Distribute missing child posters in your community.
You can personally help find missing children as a member of our Rapid Response Team eVolunteers. Individuals, families and groups are welcome.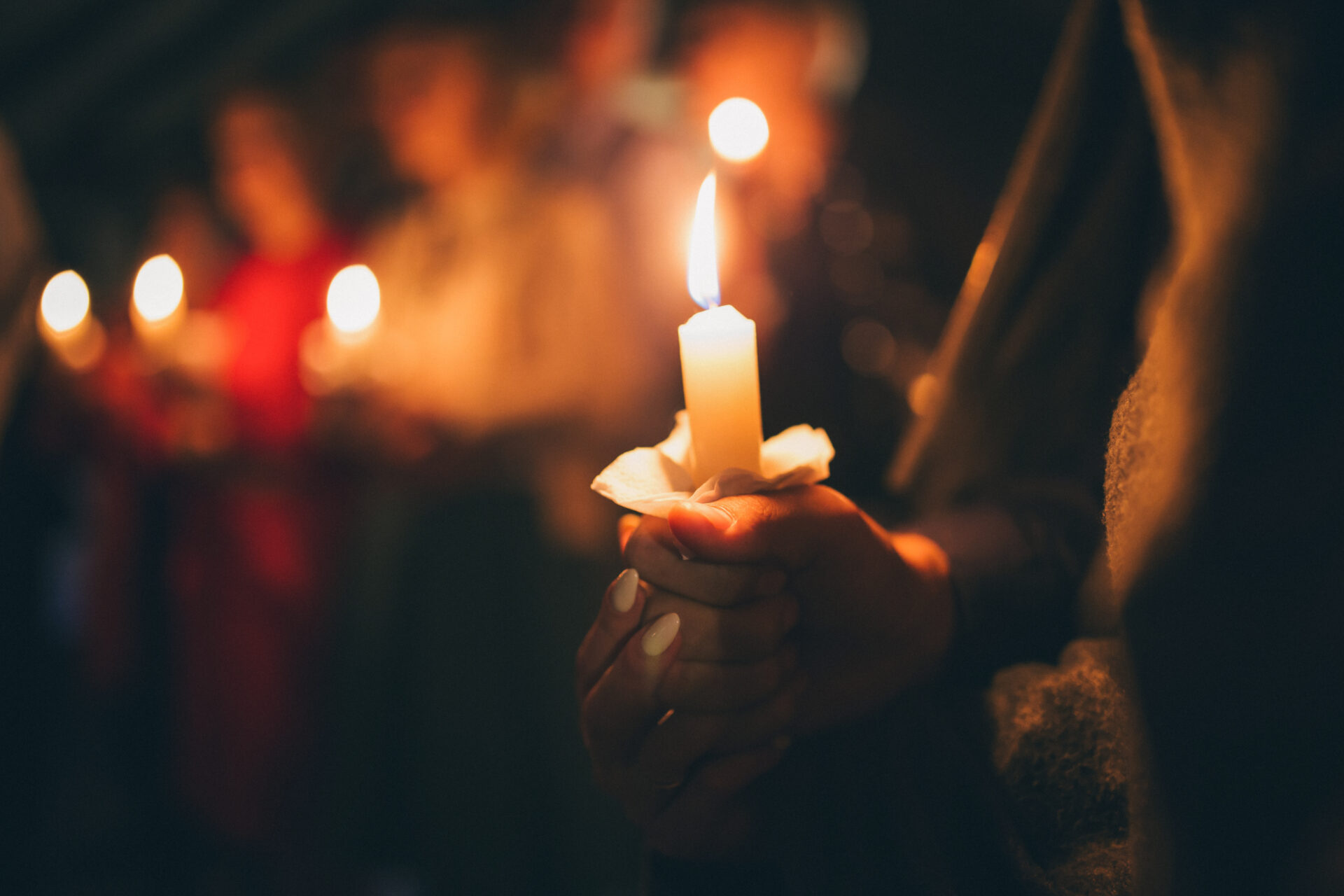 Registered eVolunteers:
Receive approximately 5 emails/month, each with a link to a missing child poster.
Print the posters you want to distribute.
Distribute the posters throughout your community.
Decide how much time and effort you can donate.
Decide how many posters you will distribute.
Help to find missing children.
To register, please fill out the registration form below, and click the button that says "Click to Volunteer."
Our Privacy Policy: We do not share, loan or sell your information to anyone. This is a secure page. 
Thank you for your dedication to finding missing children. We must all work together to keep our children safe.
Rapid Response Team eVolunteer Registration